Welcome to our This Week in VC roundup - this week we have stories about how the generative AI gold rush is heating up following such rapid and mainstream adoption of ChatGPT.
Stay up to date with AI & VC
---
🚀 Who Got Funded?
Here are a few of our favorite startups that successfully raised VC funding this week:
NeuReality - Raised $35M Series A
What they do: NeuReality is a AI inferencing chi manufacturer whose technology is used for computer vision, natural language processing, and recommendation engines. The company makes AI chips and inferencing simpler to adopt for less technically minded businesses, enabling clients to save costs and energy usage by substituting their new technology for the current approach, which is often heavily CPU-centric.
Industries: Artificial Intelligence, Machine Learning, Chip Manufacturer
Location: Caesarea, Israel
---
Chattermill - Raised $26M Series B
What they do: Chattermill uses AI e to collect, quantify, analyze, and scale consumer feedback in real time. This allows businesses to take advantage of customer insights and feedback at scale in order to increase brand advocacy and customer loyalty.
Industries: Artificial Intelligence, Analytics, Natural Language Processing, Machine Learning
Location: London, England
---
ImVitro - Raised $2.5M Seed
What they do: ImVitro is an early stage Deep Tech start-up based in Paris, with pre-seed investment from Entrepreneur First. Its aim is to facilitate in vitro fertilization (IVF) using artificial intelligence to help the increasing number of people with fertility issues.
Industries: Artificial Intelligence, Medical, Medical Device
Location: Paris, France
---
Check out MLQ VC: Discover Recently-Funded Startups to get a list of 100+ venture funding deals delivered to your inbox each week, as well as access to our database of 10,000 VC-funded startups.
---
💎 Top Stories
Here are a few of the top stories in startups and venture capital this week:
ChatGPT crosses 1 million users in 5 days
With ChatGPT crossing 1 million users in its first week, the hype around generative has kicked into high gear...and VCs are all in.
VC Investment into AI has increased 425% since 2020
AI-generated images and text have filled everyone's social media feeds this past week, but VCs have been interested in the space for some time.
As the Financial Times highlights, venture capital investment in generative AI has increased 425% since 2020 to $2.1bn this year.
Jasper AI and Stability AI are two companies that have raised massive venture funding amounts of funding recently:
Jasper AI raised $125 Series A at a 1.5B valuation
Stability AI raiseed $101 Million at a valuation reportedly north of 1 billion
Here are a few notable quotes from the FT article:
There is a huge hype cycle. The Web3 hype ended, and these people needed a place to go.
Generative AI is well on the way to becoming not just faster and cheaper, but better in some cases than what humans create by hand.
One major downside of the mainstream adoption of generative AI tools like ChatGPT is of course the environmental impact:
We are in a world where companies are chasing net zero [carbon emissions], and the luxury of having chatbots we can talk to through AI is burning a hole through the earth in a data centre,
Read the full story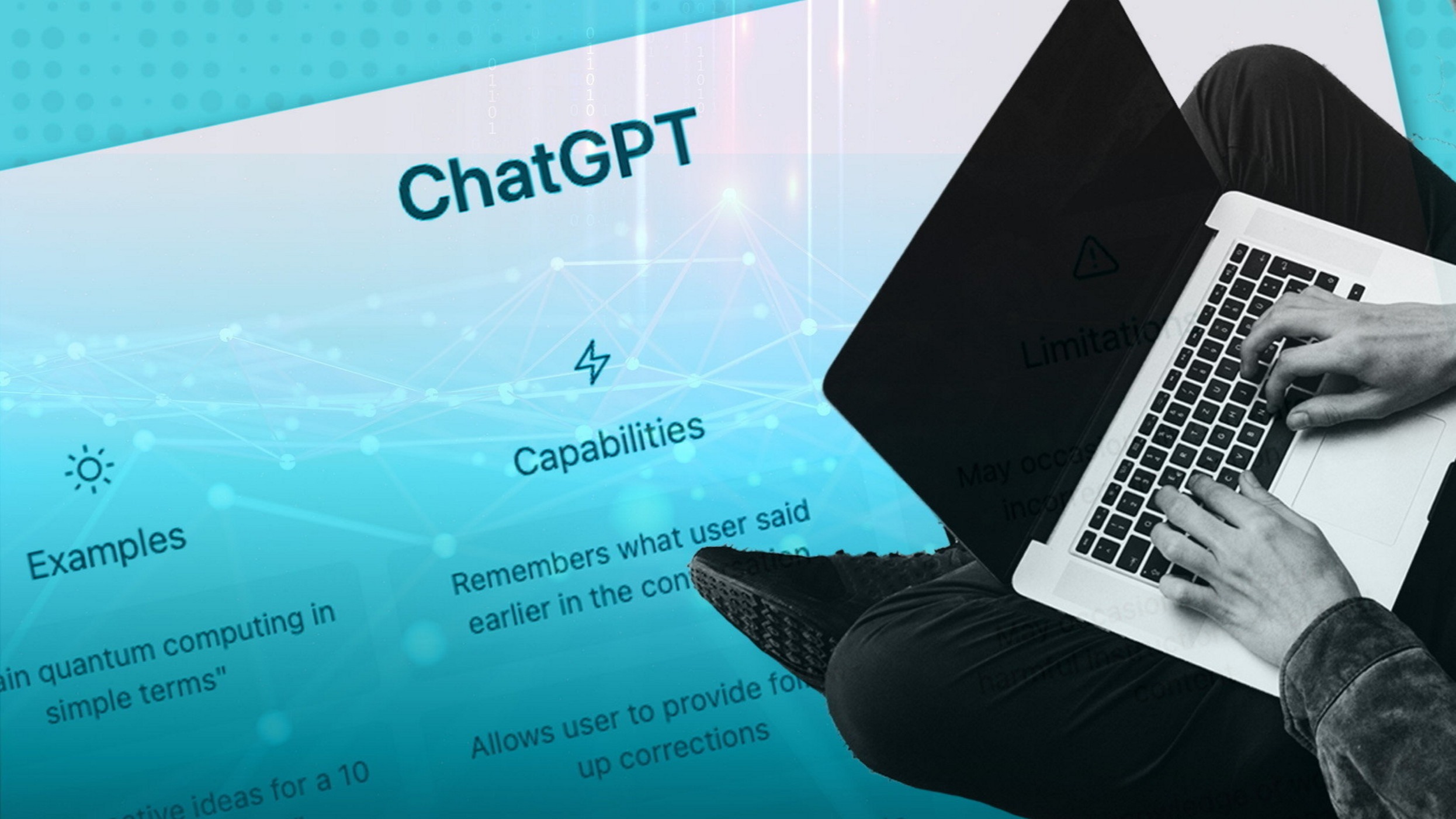 ---
StackOverflow temporarily bans ChatGPT responses
Amonsgt all the ChatGPT excitement, Stack Overflow has decided temporarily ban users from sharing responses generated by the AI chatbot ChatGPT.
The site's moderators said that the decision is temporary and that a final ruling will be made in the future after consultation with the community.
One of the main reasons for the ban is that ChatGPT makes it easy for users to generate responses to coding questions that may look correct at first glance but are often wrong after a closer examination.
The AI has been known to produce incorrect or nonsensical responses, and may even present misinformation as factual.
If a user is caught posting answers generated by ChatGPT, Stack Overflow will impose sanctions on the user, even if the post would have been acceptable.
So far, it seems the community is reacting quite positively to this decision.
Read the full story
---
That's it for this edition of This Week in VC, if you were forwarded this newsletter and would like to receive it you can sign up here.