Welcome to the return of our This Week in AI roundup, designed to help you stay up-to-date with the latest developments in AI.
This week, we have stories on:
Elon Musk announces new AI startup called xAI
ChatGPT's newest plug-in, Code Interpreter
Meta and Microsoft Release Llama 2
Elon Musk Announces a New AI Startup Called xAI
Earlier this week, Tesla and SpaceX CEO Elon Musk announced a new startup: the company will be called xAI:
The goal of xAI is to understand the true nature of the universe.
Musk explained that xAI will be used to try to avoid any apocalyptic AI scenarios which he referred to as the "Terminator Future".
How does xAI plan to accomplish this? By creating a system that is curious about humanity, rather than pre-programmed with moral guidelines and rules. Musk believes that this will lead the system to be pro-humanity and will help avoid an AI-created darker future. The world's wealthiest man has been vocal about his concerns over how fast AI can develop and potentially turn against us.
At this point, Musk says he has given up on being able to pause the advancement of AI and that xAI will be forging an alternate path. According to Musk, AI super intelligence is only about five years away now which would make these programs more powerful than humans.
The xAI members include several ex-employees of Google, Microsoft, and DeepMind. The director of the Center for AI Safety (Cais), Dan Hendrycks, will act as an advisor to the team. Hendrycks specializes in the dangers of the technology, including the risk of human extinction at the hands of AI.
Learn more here:
OpenAI Releases ChatGPT Code Interpreter Plug-in to 20M+ Users
OpenAI continues to develop the ChatGPT ecosystem at a rapid pace. Earlier this week, the company released the latest ChatGPT plugin: Code Interpreter. While it's true that most users will not realize the full potential of Code Interpreter, it is yet another step in the direction of developing Python code without having any formal education or training.
The plugin itself is a seamless integration into ChatGPT and acts as a tool for AI-driven data analytics, visualization, and more. With Code Interpreter installed, users can provide ChatGPT with prompts that will ask the model to analyze data, edit files, and even run code on uploaded files. While it does stop short of developing complex code, many in the industry have referred to it as having your own junior analyst working directly in your ChatGPT window.
Rather than replacing developers, Code Interpreter is a tool that can improve coding efficiency and take some of the mundane tasks out of the coder's hands. Wharton computer science professor Ethan Mollick called it a "coder that works for you". Others, including former Tesla AI Director Andrej Karpathy, provided glowing reviews of the plug-in, calling it "your own personal data analyst" via Twitter:
Key Points
OpenAI launched a new plug-in for ChatGPT called Code Interpreter
This plug-in can help run code and support other tasks for data analysis
So far the plug-in has received positive reviews from many in the AI community
Meta and Microsoft Release Llama 2
AI continues to dominate the big tech world after Meta Platforms and Microsoft extended their partnership earlier this week. Meta's open-source AI language model Llama-2 will now be available to Microsoft Azure users as the two tech behemoths continue their working relationship in the field of AI.
Why is this significant? First, the two companies have agreed that AI needs to be democratized and that revenues are not the driving factor behind the decision. It also shows that Microsoft is open to backing multiple large language models. As most know, Microsoft took holds a 49% stake in ChatGPT creator OpenAI. Meta's Llama-2 language model is also available to users of Amazon's AWS and the AI research platform Hugging Face.
Learn more here: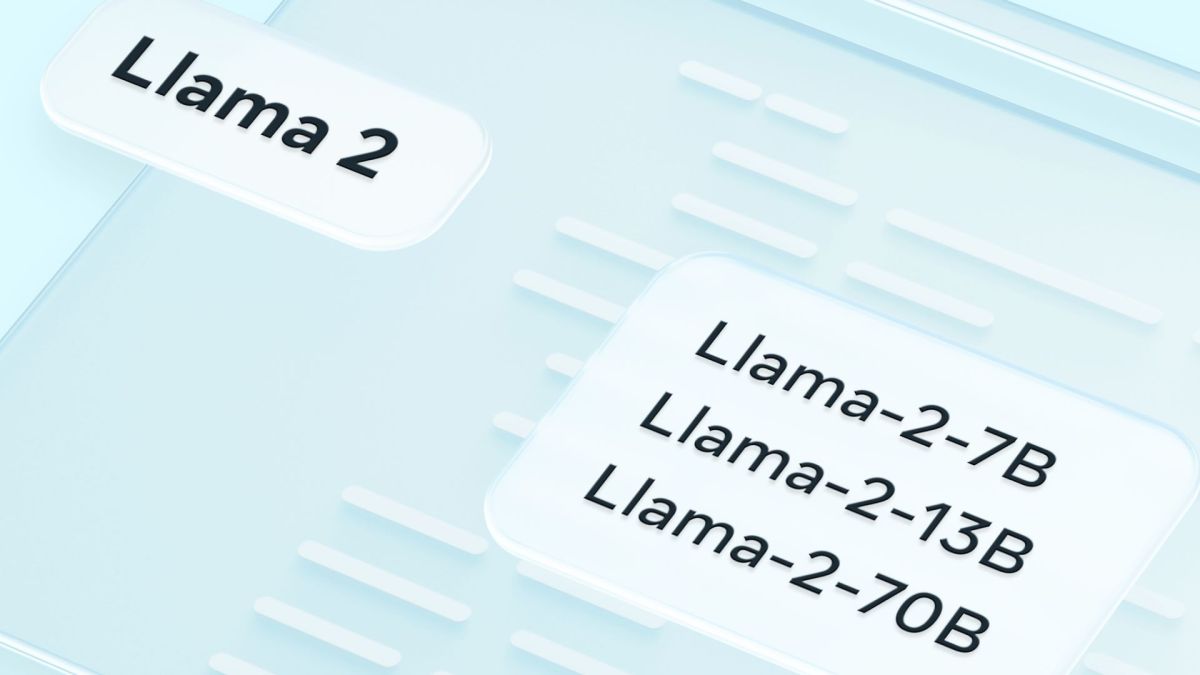 ---
That's it for this edition of This Week in AI, if you were forwarded this newsletter and would like to receive it you can sign up below.

Stay up to date with AI