Welcome to our This Week in AI roundup of the most important developments in AI, including research, tutorials, and more.
This week, we focus on OpenAI's newest iteration of GPT, Stack Overflow introduces its generative AI platform, and an Australian news outlet is shifting entirely to AI-generated content.
OpenAI officially trademarks GPT-5
Stack Overflow announces its generative AI platform, OverflowAI
News Corp Australia is producing 3,000 AI articles per week
OpenAI Trademarks GPT-5 as Generative AI Dominance Continues
It seems like we get a new update from OpenAI every week. This week, it was revealed that OpenAI has officially trademarked the name GPT-5 for the next generation of its popular AI language model.
Less than five months after OpenAI released GPT-4 to the world, the company has trademarked the next iteration at the United States Patent and Trademark Office. The company has not announced any timeline, although developer Siqi Chen mentioned that training for GPT-5 would likely be completed by the end of the year.
What is the significance? OpenAI has already stated that the next generation of GPT will reach superintelligence. They've also mentioned that GPT-5 could potentially reach AGI or Artificial General Intelligence. This is a level of AI in which the program would be able to complete intellectual tasks at a level equal to human beings, if not better.
There has been a series of negative headlines surrounding the future development of AI. Much of these have come as a result of the pause letter from Tesla CEO Elon Musk and thousands of other AI experts. The letter warned against the rate at which AI was being trained, invoking what Musk likes to refer to as a Terminator-like future.
Many in the industry already believe that OpenAI's Code Interpreter plugin should actually be called GPT-4.5 The belief is that the only reason OpenAI did not use the terminology is due to the pause letter. With the trademarking of GPT-5, it seems that Sam Altman and OpenAI are ready to continue their LLM development in spite of what Musk and others are saying.
Key Points
OpenAI officially trademarked GPT-5
No development date has been set but some believe it could be trained by the end of the year
Despite the pause letter from Elon Musk and others, OpenAI continues forward with its LLM development as it approaches AGI and superintelligence
Stack Overflow Introduces OverflowAI Platform for Developers
One of the world's premier developer communities is adding generative AI to its toolkit. Stack Overflow announced OverflowAI which will provide a number of AI-powered enhancements to its developer website.
The enhancements include a more robust search function for the website. Stack Overflow is integrating AI and adding semantic search functionality. This will help to better answer questions in a more meaningful and relevant way and is designed to mimic a more humanistic conversation. Using AI, OverflowAI will be able to scan more than 58 million questions in the developer database to deliver more personalized search results.
Other additions include better integration with Microsoft Teams, Confluence, and GitHub. Specifically with Teams, OverflowAI has a new capability called enterprise knowledge ingestion. This can be utilized to quickly build teams by curating existing information and content to build a new knowledge base within minutes.
OverflowAI will also integrate directly with Slack in the form of a chatbot that will respond to you conversationally directly within your chats. On top of that, OverflowAI is working on a Visual Studio Code extension and an AI community where developers can chat about things like prompt engineering and the latest technology updates in the world of generative AI.

News Corp Australia is Supercharging its Content with AI
To wrap things up we head to the land down under where News Corp Australia has revealed it is utilizing AI to create its own content. The company's executive chair has been quoted as saying that News Corp uses AI to generate up to 3,000 articles each week on topics covering everything from the weather to traffic to local fuel prices.
Any AI-generated content is still checked over by a human journalist before publication. Using AI has been responsible for 55% of recent online subscriptions in the region.
News Corp Australia isn't the only media company to be using AI to produce mass amounts of new content. It is efficient, streamlined, and takes a lot of the work off of human journalists, especially for mundane and repetitive articles. So far, News Corp has only used it to create local masthead articles that need to be updated either daily or even multiple times in a single day.

Learn more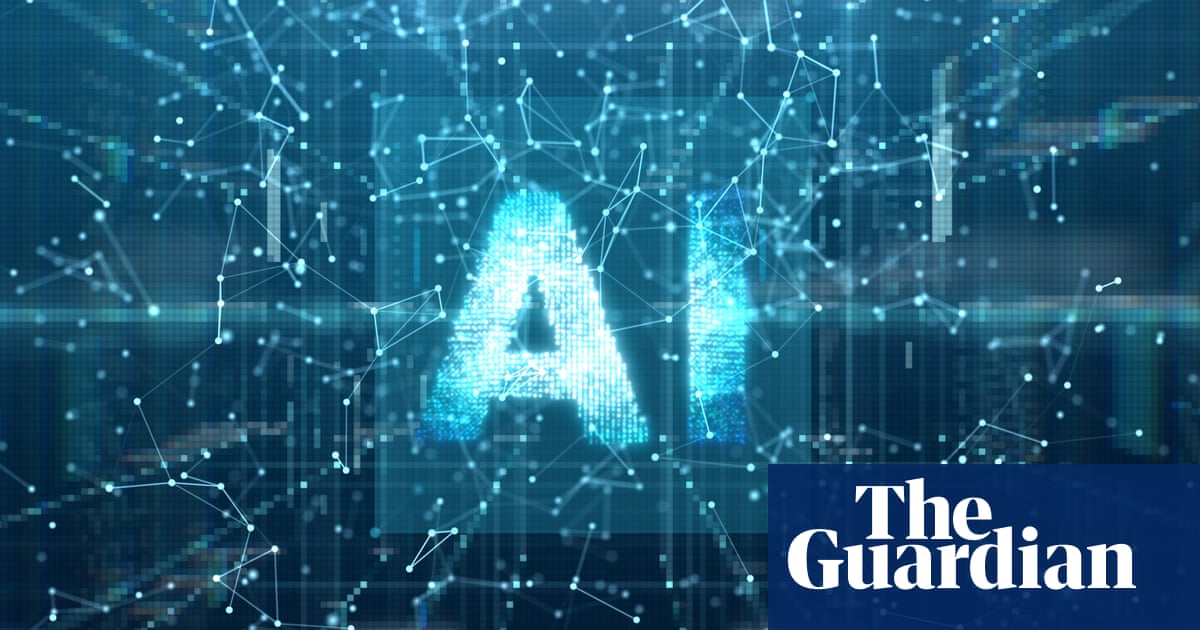 ---
That's it for this edition of This Week in AI, if you were forwarded this newsletter and would like to receive it you can sign up here.